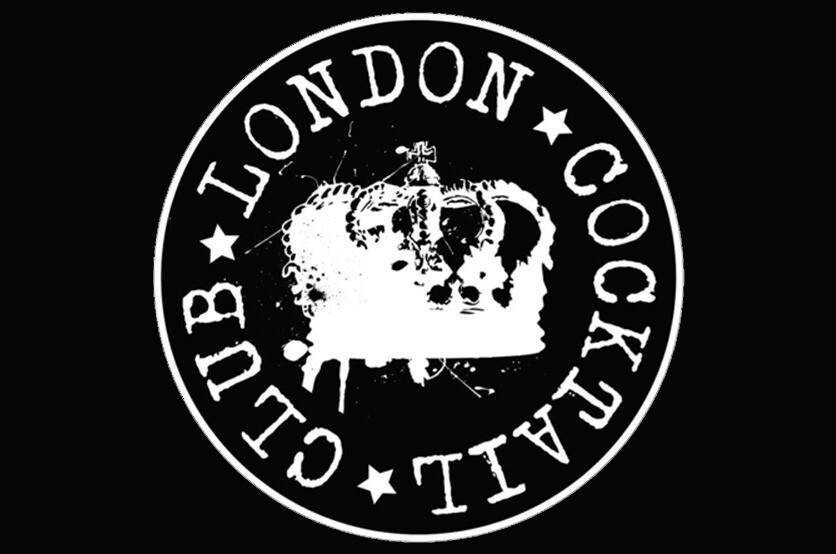 The Cocktail Club Reading
00022
The Cocktail club is the best place for you to try fantastic Cocktails
Product Details
The Cocktail Club in Reading is stylish and the chain is becoming renowned for unusual cocktail creations and their décor. The vibe is relaxed and friendly with experienced bar staff and mixologists.
When it comes to late-night party bars & clubs, The Reading Cocktail Club is one of the best, they are proud of their playful demeanor and are a great name on the Reading party drinks scene.
This place goes straight on until morning. Strange potions & flamboyant elixirs are tucked away within the overgrown enchanted garden.
Stop by for a visit and friendly welcome, you'll want to stay the whole night and soak up the atmosphere (and the cocktails!).
Book your queue jump

You can book your guestlist entry here as part of a VIP Party Pass to get queue jump entry to a selection of great Bars & Nightclubs around Reading, just give your name to get straight in. Ideal for large groups or couples looking for the best nightlife without the hassle.
The Cocktail Club, 5-6 Gun Street, Reading G1 2JR
Opening hours:
Monday 4pm–1am
Tuesday 4pm–1am
Wednesday 4pm–1am
Thursday 4pm–2.30am
Friday 4pm–2.30am
Saturday 4pm–2.30am
Sunday 4pm–1am
[powr-form-builder id="6149f51e_1625145020"]

Save this product for later