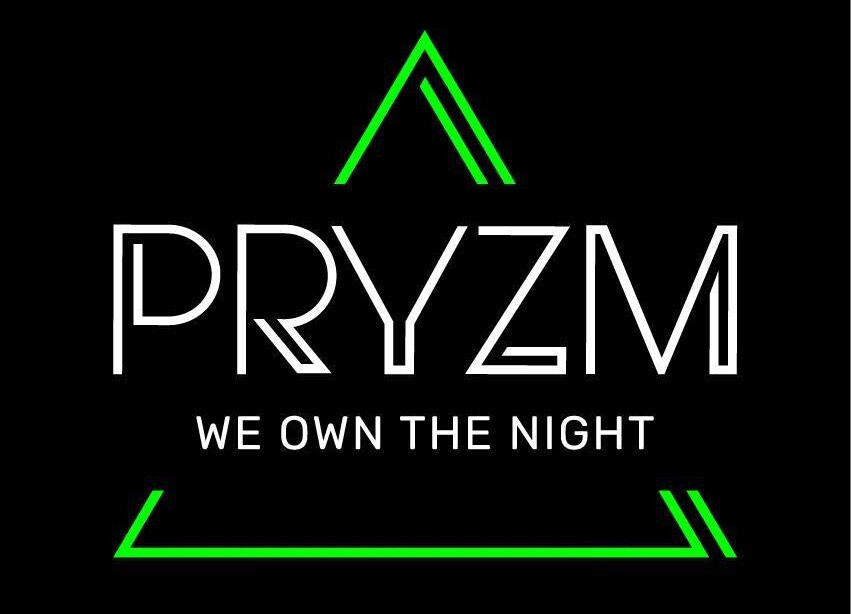 Pryzm Nightclub | Book Your VIP Guestlist Entry Here
3520
Pryzm NIghtclub. Simple Booking process. Ideal for large groups
Product Details
Pryzm Nightclub: Where the Night Comes to Life!
Experience the Best of Pryzm:
MAIN Room: Get ready for an unforgettable night with huge club anthems spanning a mix of genres. The MAIN room is where the party truly comes alive.
DISCO Room: Step back in time with non-stop retro dance anthems in the DISCO room. It's a nostalgic journey through the greatest dance classics.
CURVE Room: For those craving the very hottest in Urban music, the CURVE room is where you'll find the latest beats and urban vibes that keep the crowd moving.
Why Book Pryzm with us?
Priority Entry: Book your Queue Jump entry to Pryzm for a VIP night out that starts without any delays. Skip the lines and step straight into the action.
Cutting-Edge Production: Pryzm takes clubbing to the next level with state-of-the-art lighting, top-tier sound systems, and the biggest names in UK DJ talent. You'll be immersed in an unforgettable atmosphere at the biggest club in town – a proper Superclub.
Opulent Décor: Pryzm's stylish décor exudes opulence, creating an upscale ambiance that elevates your night out. Each room is uniquely designed to suit different moods and musical tastes.
Demographic Diversity: Pryzm attracts party people from diverse demographics, ensuring a vibrant and lively atmosphere. Whether it's a themed night during the week or the epic weekend parties, Pryzm knows how to kick off your weekend with a bang.
Entertainment Extravaganza: Imagine fire dancers, seductive performers on stage, mesmerizing lighting, a symphony of strobe lights, and world-class DJs that keep the dance floor pumping all night long.
Your Night, Your Way:
Customize Your Experience: Book your queue jump entry to Pryzm on its own or combine it with a selection of other bars and clubs to create your perfect night out.
VIP Nightlife Pass Locations:
Birmingham
Brighton
Bristol
Cardiff
Leeds
Nottingham
Plymouth
Portsmouth
Experience Pryzm Nightclub and let the night come to life in style! Your VIP night out awaits – book your Queue Jump entry today for an unforgettable adventure. 🎉🕺💃
[powr-form-builder id="6149f51e_1625145020"]

Save this product for later