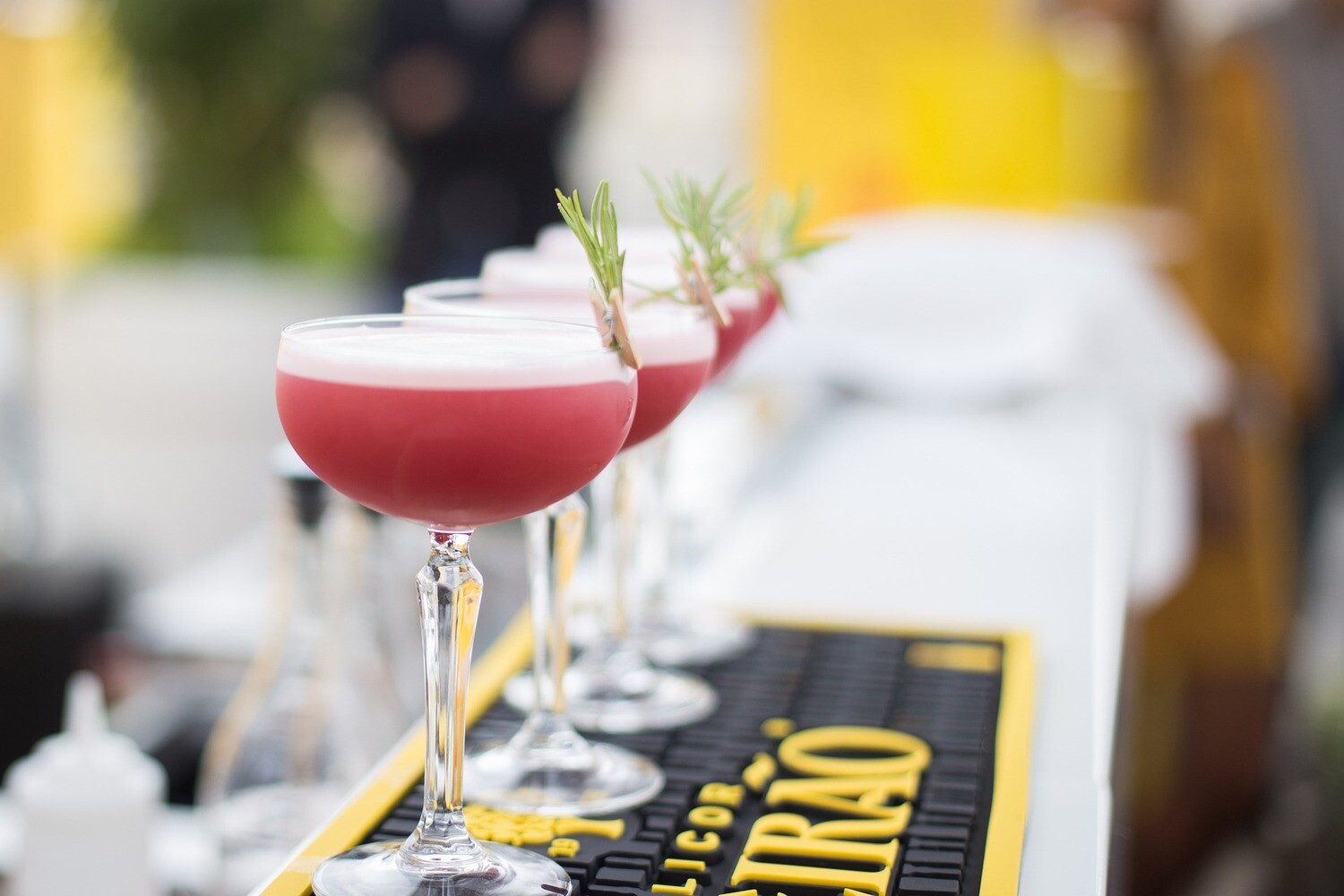 Cocktail Class & VIP Nightlife Pass
00046
Master the Art of Mixology with Our Fun Cocktail Class
Product Details
Locations available:
Available Nationwide. If you cant see yours in the location tab, send us an email
Get Ready to Master the Art of Mixology with Our Fun Cocktail Class

Are you ready to dive into the exciting world of cocktails and learn the secrets of mixology from the experts? Our Cocktail Making Class offers you an intriguing journey through the history of cocktail crafting, all while having an absolute blast. Plus, with our VIP Nightlife Pass, you'll discover that queues are a thing of the past!
Here's what you can expect when you book our Cocktail Making Class:
Unlock the Secrets of Mixology: Our expert mixologists will reveal the tricks of the trade, giving you an inside look into the captivating history of cocktail making.

No More Waiting in Lines: Thanks to our VIP Nightlife Pass, you can bid farewell to those never-ending queues. Just stroll right up to the front, tell them your name, and voilà – instant access. And yes, any door charges are on the house.
Become a Cocktail Pro: If you've ever dreamt of shaking, stirring, and mixing cocktails like a pro, this experience is tailor-made for you. Whether it's your Hen Do, Birthday Party, or simply a night out with friends, this class will take your cocktail game to the next level.
But that's not all! Here's what's in store for you during the Cocktail Class:
90 Minutes of Competitive Cocktail Making: Get ready for some friendly competition as you learn to craft two of your favorite cocktails from the list below:
Pornstar Martini
Espresso Martini
Classic Mojito
Bramble
Resting Peach Face
Piña Colada


A Glass of Prosecco and Games: What's a celebration without a little bubbly? Sip on a glass of Prosecco and dive into entertaining games that'll keep the good times rolling.
So, whether you're celebrating a birthday or a hen party, this cocktail class is your ticket to an unforgettable experience. Join us and let's raise a glass to the art of mixology! Cheers! 🍸🎉
Experience the Best Bars & Clubs with Our VIP Nightlife Pass
Our popular Pass grants you exclusive guestlist entry to a selection of the area's hottest Bars & Clubs. Forget the hassle of nightlife research – we've got it all sorted for you. We'll secure your spot at some of the town's top venues, and the best part? It's not a guided bar crawl! You're free to explore all the bars & clubs at your own pace. So, hit them all or pick your favorites – it's your call! 🍹🎉
Our top-selling experiences with incredible feedback! Secure your spot with a deposit ASAP. Balance due 31 days before the event. Book now! 🎉
[powr-form-builder id="6149f51e_1625145020″]

Save this product for later