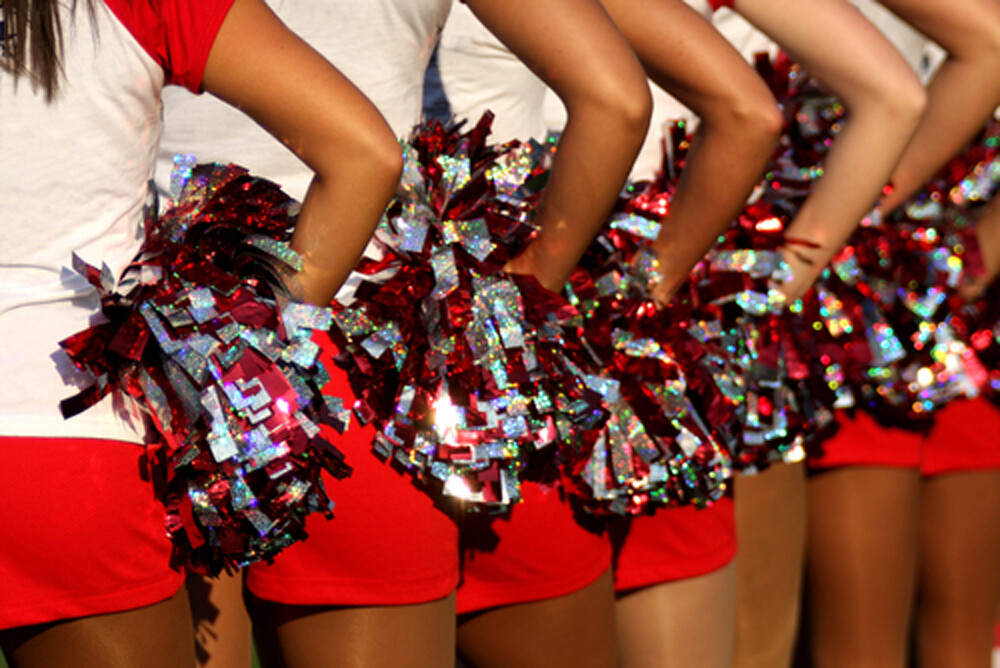 Cheerleading Class
1770
Cheerleading Classes available accross the UK
Product Details
Locations available:
Available Nationwide. If you cant see yours in the location tab, send us an email
📣 Cheerleading Classes – Shake Your Pom-Poms with Style! 📣
Looking for a unique and energizing way to celebrate your Hen Night or Weekend with your squad? Look no further! Get ready to shake your pom-poms, don your pleated skirts, and unleash your inner cheerleader in a fun-filled cheerleading class like no other.
🌟 Why Choose Our Cheerleading Classes? 🌟
🤸‍♀️ Fun and High-Energy: Our classes are known for their infectious energy and excitement. Prepare to be pumped up and ready to conquer the dance floor!
🕺 Learn from the Best: Led by a professional cheerleader, you'll receive top-notch instruction and guidance throughout the class.
📆 One and a Half Hours of Fun: Your cheerleading adventure will last a full 90 minutes, ensuring you have plenty of time to perfect your moves and have an absolute blast.
🎉 Build Confidence: Our classes are designed to boost your confidence and leave you feeling fantastic. You'll be more than ready for an epic night out!
🎀 Pom Poms Provided: We've got the pom poms covered, so you can focus on nailing those cheer moves and having a blast.
👗 Wear What You Like: While we provide the pom poms, the outfit is up to you! We recommend something comfortable, including a change of clothes for when you're ready to hit the town.
🌍 Available Across the UK: No matter where you're located, we offer cheerleading classes nationwide, making it accessible for everyone.
💃 Cheerleading Routine: Start with simple cheers and combinations and work your way up to a full cheerleading routine that'll have you and your squad feeling like true cheer champs.
👟 Flat Shoes Recommended: To ensure your comfort and safety, we suggest wearing comfy flat shoes that'll keep you dancing without missing a beat.
📸 Capture the Moments: Don't forget to snap some pics during your cheerleading adventure – it's a memory you'll cherish forever!


Ready to add a dose of high-energy fun to your Hen Night or Weekend?
Join us for a cheerleading class that promises non-stop excitement, confidence-building, and unforgettable memories. Book your class today and prepare to cheer like never before! 📣🎉👯‍♀️
[powr-form-builder id="6149f51e_1625145020"]
Save this product for later