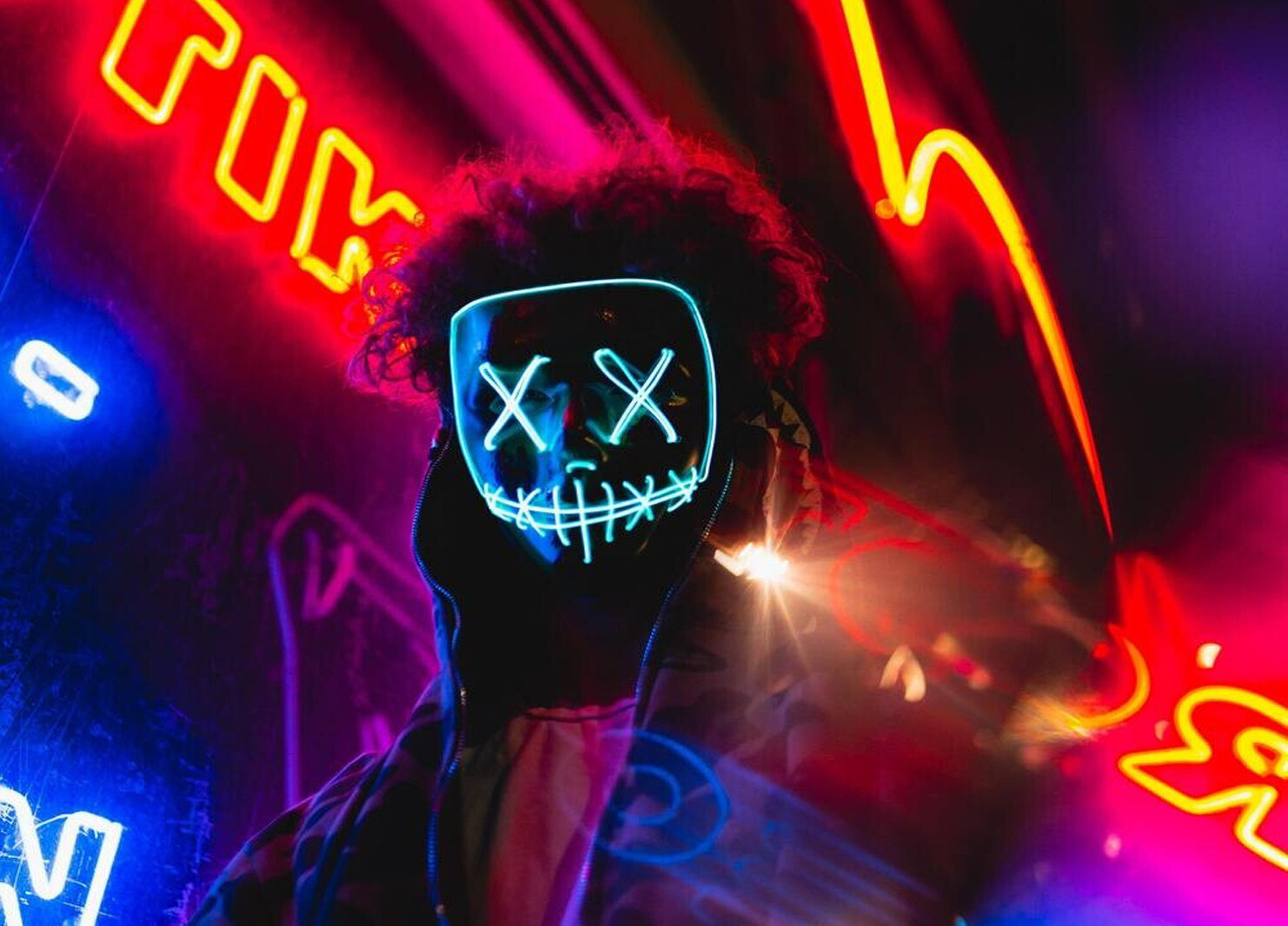 Bar & Nightclub Guestlist Pass in Bournemouth
454
Enjoy all the best Nightlife in Bournemouth on one easy pass
Product Details
Priority entry included?:
Yes
Any entry fees (to venues that charge)?:
No
Directions given?:
Yes (maplinks on your phone)
Enjoy Nightlife with our Curated Party Passes:
Discover the Hottest Spots in Town!
Experience Bournemouth's nightlife with our curated party passes. Gain guestlist entry to the best venues and enjoy a memorable night on the town.
Great Value
We offer a wide range of Queue Jumps and Free Entry to some of the best venues
Beautifully curated nightlife party passes. Visit the most exciting and adventurous nightspots in town.

This popular Pass includes guestlist entry to various Bars & Clubs over 1 or 2 nights. If you don't know about the nightlife in Bournemouth, don't worry, we've done the research for you and will book you into some of the best venues town. Visit all of them, or just a couple, it's up to you. The better news is that this is not a guided bar crawl where you are restricted to someone else's timetable or have to stay with other groups, you are simply booked into the bars & clubs on the guestlist… Go to them all, or just some, it's up to you.
Exclusively from Doorguy Nightlife Passes, guaranteeing seamless club and bar entry. Trusted through years of experience, they redefine your nightlife adventures

Simple Booking Process
Booking a table is easy with our simple booking process
All you need to do on your night out is to visit our recommendations and give your name to the doorstaff to get straight in! (any venue that has a doorcharge is free for you).
Take the stress out and visit a good mix of places, such as eclectic bars, pubs, cocktail bars, intimate clubs or banging clubs, there is somewhere for everyone in your group.
See the bottom of this page to see the venues currently included and click on the links for more information on them. Your Bournemouth Guestlist Pass email confirmation contains a list of all the bars & nightclubs, their entry times & a maplink for each.
VIP Guestlist Passes are perfect as if a venue is busy, but not to your particular taste, you just leave and head on to the next one without having wasted time or money.
Have a great night out! 😊



The Bars and Clubs included in your Bournemouth Nightlife Pass:


[powr-form-builder id="6149f51e_1625145020"]

Save this product for later