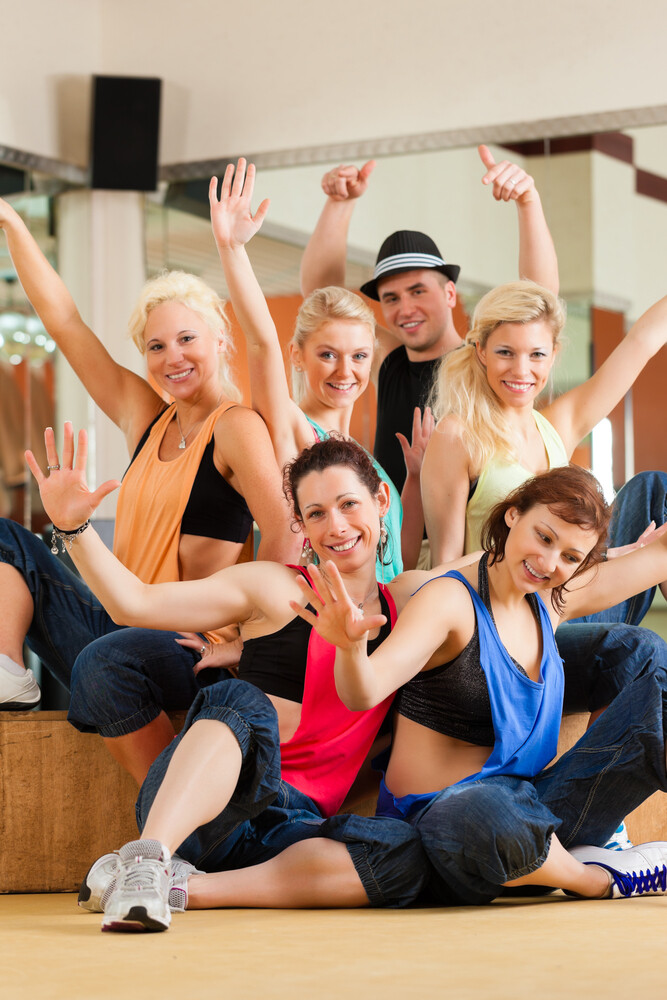 80s Dance Class Party. Learn classic 80s Routines
1937
1980s dance classic routines. Learn them here and party hard.
Product Details
Locations available:
Available Nationwide. If you cant see yours in the location tab, send us an email
Available times:
Throughout the day from 10am to 6pm
Directions given?:
Venue location provided at time of booking
Get Ready to Groove: 80s Dance Classes That'll Rock Your Hen Weekend!
If you're searching for a way to turn your Hen Weekend into an unforgettable blast from the past, look no further! Our 80s Dance Classes are here to transport you straight back to the neon-soaked, shoulder-padded, and leg-warmer-wearing era of the 1980s.
We're not just offering dance classes; we're inviting you to step into a time machine set to the greatest hits of the '80s. Picture yourself strutting your stuff to iconic tunes like "Billie Jean," "Girls Just Want to Have Fun," and "Sweet Child o' Mine." It's an electric boogie night, and you're the star of the show!
Why Choose Our 80s Dance Classes?
Fun and Fitness: Dancing is a fantastic way to have a blast while burning calories. Get ready to break a sweat to the beats of your favorite '80s tracks. Remember, "It's a Beautiful Life," and dancing is the key to staying fit while having a blast!
All Skill Levels Welcome: Whether you're an experienced dancer or you're convinced you have "Two Left Feet," our classes are designed for everyone. Our instructors will have you moving and grooving in no time.
A Variety of Dance Styles: While the '80s are known for their signature moves, our classes offer more than just the Moonwalk. Choose from a range of dance styles, from hip-hop to salsa, ensuring there's something for everyone in your group. Just remember, "Don't Stop Believin'" in your dance skills!
The Ultimate Dance Party:
Our classes last approximately 1.5 hours, giving you ample time to learn iconic '80s moves and unleash your inner pop star. Imagine yourself mastering the Electric Slide, the Running Man, and even a bit of breakdancing. You'll be saying, "I Just Can't Wait to Be King (or Queen) of the Dance Floor!"
But it's not just about the moves; it's about creating unforgettable memories with your friends. You'll laugh, smile, and "Walk Like an Egyptian" as you let loose and dance the afternoon away.
So, why not add an '80s Dance Class to your Hen Weekend plans? It's a unique and exciting activity that will provide you and your friends with a nostalgia-filled experience you'll cherish forever. Plus, it's the perfect way to energize yourself before hitting the town for a night of partying like it's "1999."
Don't Miss the Beat: Book Your 80s Dance Class Today!
Get ready to dance through the greatest hits of the '80s and make your Hen Weekend an unforgettable journey back in time. Dust off your leg warmers and tease that hair, because it's time to boogie!
[powr-form-builder id="6149f51e_1625145020″]

Save this product for later